Mining equipment
Jinpeng have formed complete strict Quality management system in equipment manufacturing. During manufacturing process, strictly control the procurement and quality and guarantee the raw material with zero defect via shop around. At present, Jinpeng can manufa- cture more than 600 equipment using for mining, beneficiating and smelting and supply full set main & auxiliary equipment. several CNC lathes, and the longest lathe in Shandong—15m lathe.

The Solid Grip Wrench also features the unique "jarring" action for joints which have 'torqued'. The inclusion of the adjustable spring loaded ball detent allows the operator to readily undo most joints. The Swing Jaw and Stationary Jaws are readily interchangeable for various pipe sizes. The Lightweight Aircraft Grade Aluminum handle is brightly powder coated for visibility and provides a smooth surface for operator handling.
Product project
JINPENG GROUP has the right of importation and exportation for mining machinery,our products have a good repuration in Canada, Germany, Australia, Fiji, Turkey, Albania, Brazil, Zimbabwe, Ghana, Zambia, Tanzania, Morocco, Nigeria, Malaysia, Philippines, India, Vietnam, Myanmar, laos, Cambodia, Mongolia, Ecuador, Peru, Bolivia, etc, more than thirty countries.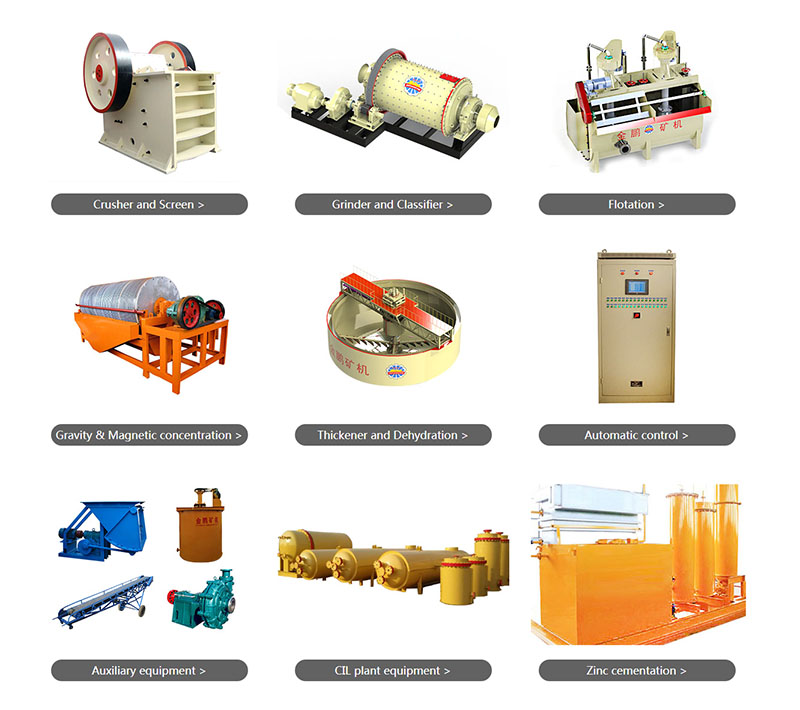 ---