Wireline Coring Down the Hole Tools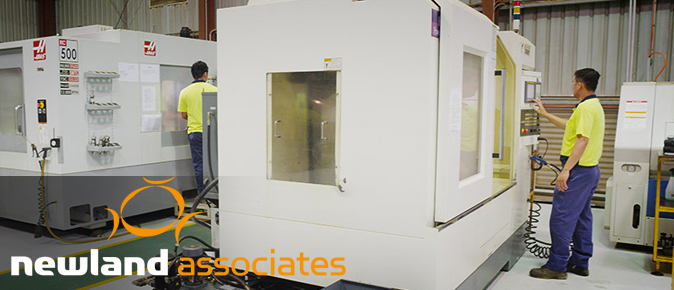 National HUB LLC stocks a complete range of core barrel consumables. Manufactured to the highest international standards in Australia, these are available in wireline sizes B to P, as well as the full range of conventional sizes, including TBW, TMW, T2101 and T6146.
Newland Associates is a trusted source of spare parts and consumables for the exploration and mining industries such as Diamond Drilling Cases, Lifters, Inner Tubes, Outer Tubes, Backend Spares, Overshot spares, Locking Couplings, Adapter Couplings, Subs, Casing Wedges, Inline Rod Wedges, Bypass Wedges, Haul Rowe Wedges and Underground Drilling Rig Spare Parts such as Chuck and Rod Holding Jaws, Rod Holders, Footclamps, Carriage Parts, Chuck Cylinders, Hydraulic Cylinders, Wireline Spare Parts and also a wide and comprehensive range of precision machining and engineering services such as component overhaul and rebuilds.

The Solid Grip Wrench design enables positive grip to various sizes of round pipe. The Solid Grip Wrench is a pipe wrench with circular jaws that tightens as pressure on the handle is increased. The semicircular jaws and positioning of the tungsten inserts ensure that pipe damage does not occur, if the Solid Grip Wrench is correctly operated. The Solid Grip Wrench has tungsten carbide serrated jaw surfaces to grip drill pipe and tube.

The stationary and swing jaws are positioned around the pipe and as pressure is increased on the long lightweight Aircraft Grade Aluminum handle the jaw grip on the pipe is increased.

The Solid Grip Wrench also features the unique "jarring" action for joints which have 'torqued'. The inclusion of the adjustable spring loaded ball detent allows the operator to readily undo most joints. The Swing Jaw and Stationary Jaws are readily interchangeable for various pipe sizes. The Lightweight Aircraft Grade Aluminum handle is brightly powder coated for visibility and provides a smooth surface for operator handling.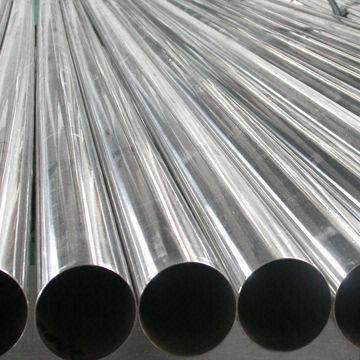 ---