Compressors
POWERLINK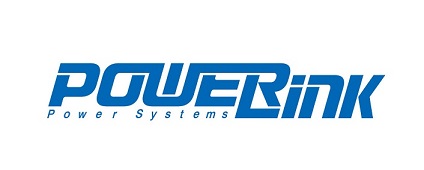 PowerLink is an international professional operator in research and development, manufacturing and service of electrical machinery and equipment, and are committed to the research and development and manufacturing of air compressors (diesel-driven sets 60~1020cfm/electric-driven sets 13~2507cfm).This is all done in strict accordance with international standards and requirements, which are widely applied in the areas of commerce, residence, industry, healthcare, telecom, military and outdoor plants, and show superior performance in harsh environment like mines, deserts and plateaus.
PowerLink air compressors (screw air compressors) mainly include: Soundproof stationary sets, soundproof diesel-driven stationary sets and portable diesel-driven sets.
Soundproof fixed sets, which are driven by motors, can be used under extreme conditions and are mainly used (sometimes under extreme conditions) for providing air sources to operating equipment or tools requiring pressurized gas. They are widely applied in the areas of petroleum, chemical engineering, metallurgy, electricity, machinery, light industry, textile, automobile manufacturing, electronics, food, healthcare, biochemistry, national defense, scientific research, etc.
Portable diesel-driven sets, with a displacement range of 60~1020cfm, displacement coverage of 30m3/min and discharge pressure of 7-30Bar, are classified into three series including the Spirit Series, the Eagle Series and the Rhino Series. They are widely applied in mining, water conservancy, transportation, shipbuilding, energy, military, etc.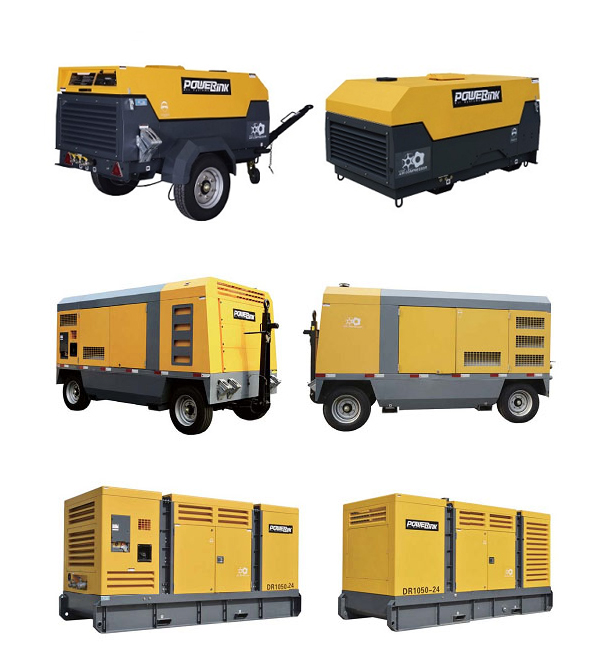 AIRMAN

Hokuetsu Industries Co.,Ltd. (Brand Name: AIRMAN) are developing, manufacturing, and marketing portable air compressor, stationary air compressor
Compressor supplying air energy at construction site:
Available in a wide range of models to meet your need.
Featuring sound-proof structure and low noise, easy operation, and completely monitoring system.
High-performance compressor with proven reliability and high efficiency.
Compressor supplying high pressure air:
AIRMAN original screw design enable to supply high pressure air.
Suitable for foundation job such as jacking method, down the hole method, and large boring construction.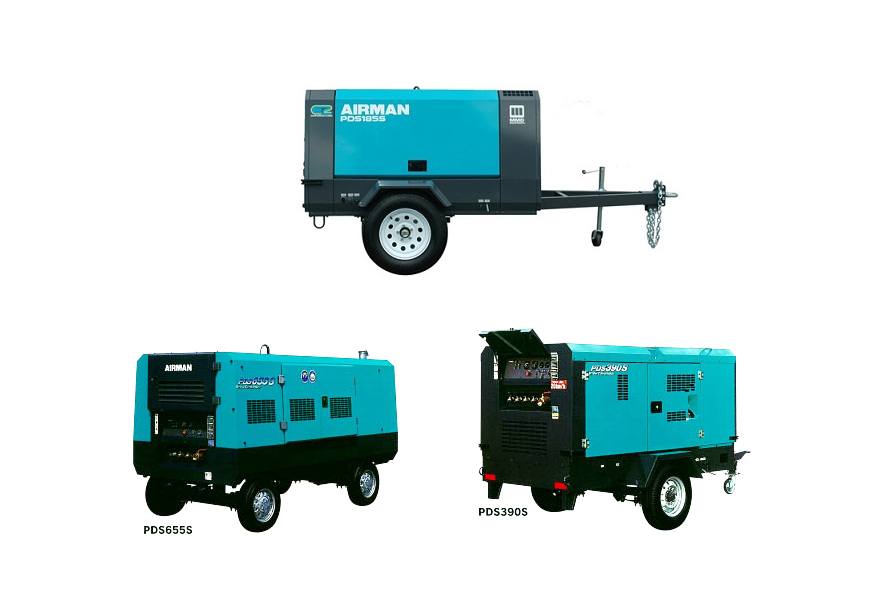 ---