Generators
POWERLINK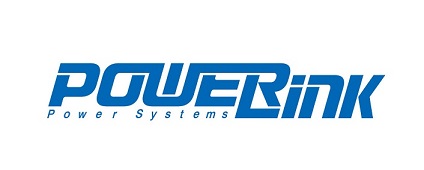 PowerLink is an international professional operator in research and development, manufacturing and service of electrical machinery and equipment, and are committed to the research and development and manufacturing of diesel generator sets (5-2250kVA), portable lighting towers (7-20kVA).This is all done in strict accordance with international standards and requirements, which are widely applied in the areas of commerce, residence, industry, healthcare, telecom, military ,and outdoor plants, and show superior performance in harsh environment like mines, deserts and plateaus.
PowerLink generating sets mainly include: Soundproof sets, ultra-soundproof sets, portable sets, containerized power stations and portable lighting towers. By virtue of their superior rainproof and dustproof performance and safety, convenience in transportation, and easy installation and maintenance, PowerLink ultra-soundproof sets are widely applied in the areas telecom, healthcare, buildings, etc.
PowerLink mobile generating sets are in line with the requirements of safe driving, and can meet the power demands of mobile field operations including oilfields and geological exploration.
PowerLink containerized sets have stable performance and a strong resistance against harsh environment. One or more containerized generating sets may form a high-power, fully automated independent power station with common, standby and utility power interconnection, ensuring normal and efficient operation of power both day and night.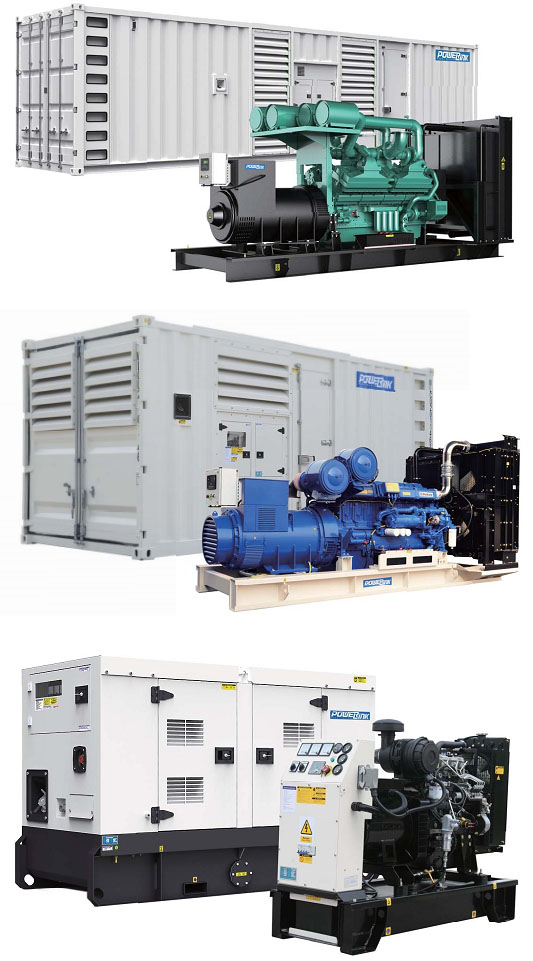 AIRMAN

Hokuetsu Industries Co. Ltd, established in 1938, is the manufacturer of the high performance Airman brand of Silent and Super Silent Diesel Generators. 100% made in Japan, Airman is renowned for its exceptional quality and reliability. Hokuetsu Industries has been awarded ISO 9001 and ISO 14001 certifications. Portable diesel engine generator suitable for construction site or many scenes
Maintenance-free brushless alternator
High generating performance with deflection of output wave form minimized and preset voltage regulation within ±0.5%
Emergency stop device and leakage circuit are equipped as standard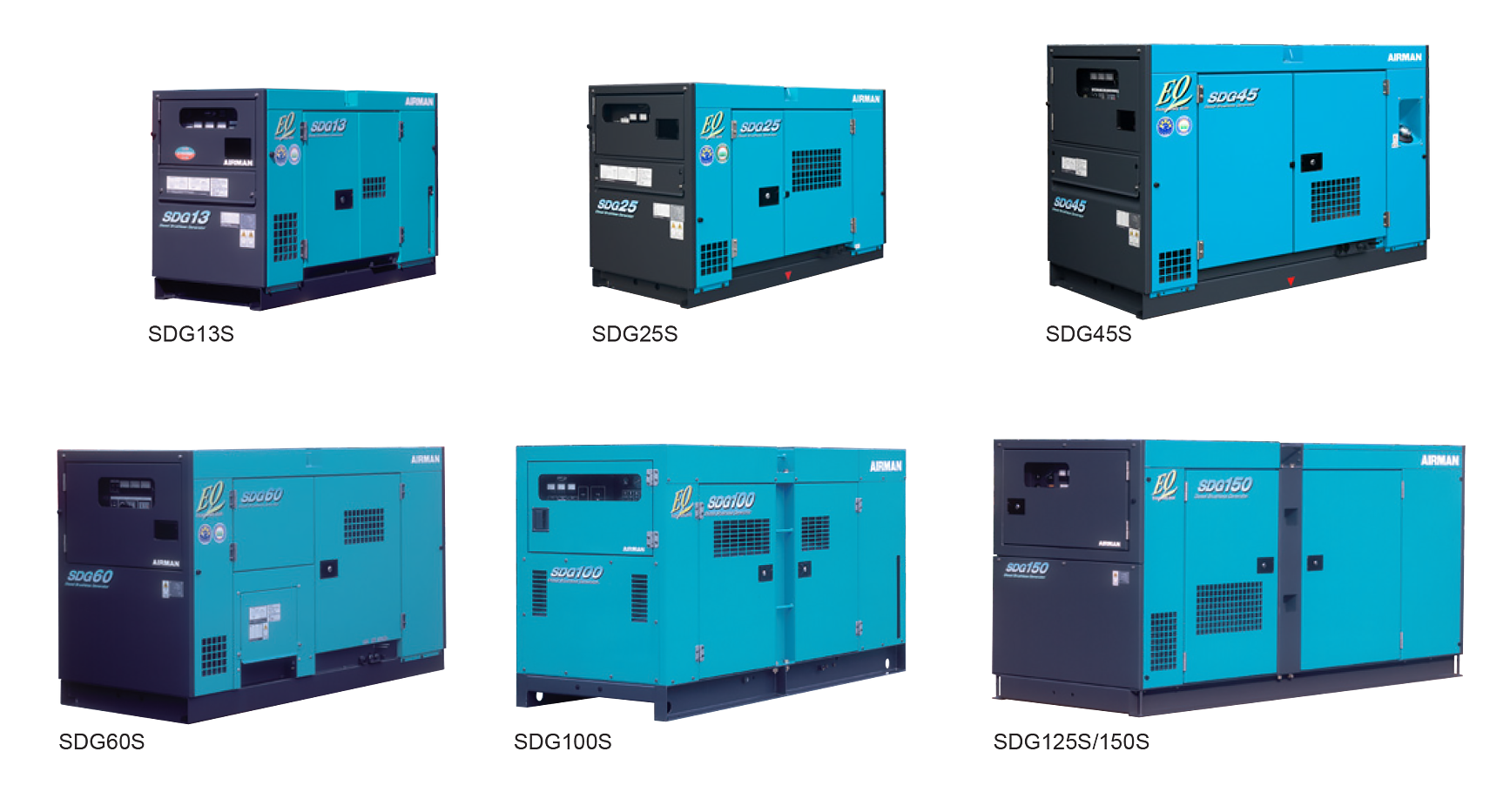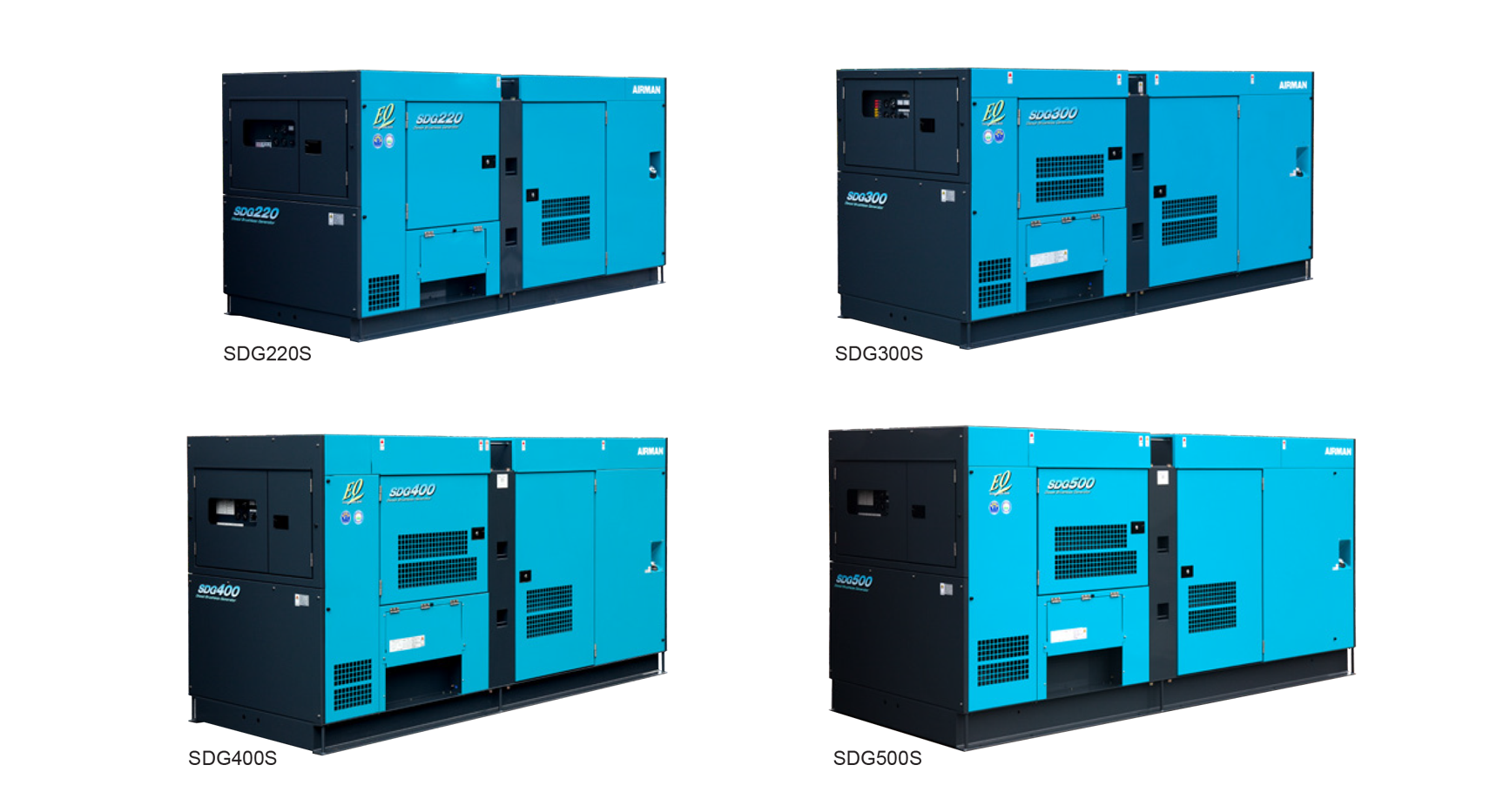 ---